CRM Mitchell1
2021-04-17T22:01:47+00:00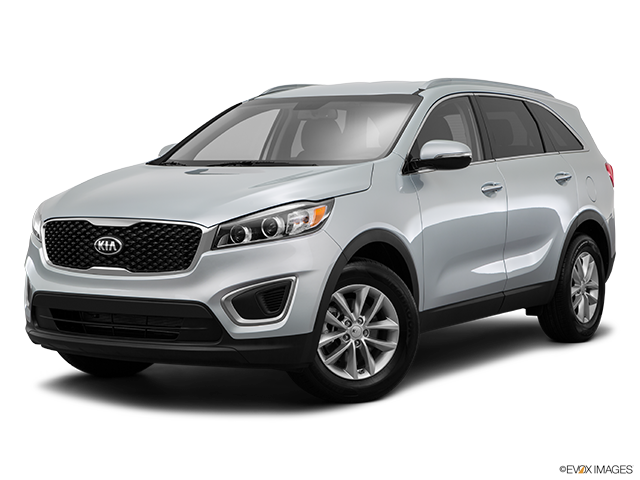 Services Performed
10 Point Vehicle Inspection Check under hood fluids, drive belt, operation of exterior lamps and condition of tires
Performed GDI upper intake service
Removed plugs and installed new ones. Cleared codes and road tested. Cones did not return
Scanned ECM and found 2 stored history codes. P0303 – Cyl#3 misfire and P0269 – Cyl#3 contribution/balace. Both are history codes and not currently active. Removed and inspected a couple of spark plugs for wear. Engine has iridium plugs. Maintenance schedule says that spark plugs are due at 80,000 miles. Recommend tune-up service with BG GDI fuel induction service. Problem could also be with #3 ignition coil, but it is currently working without failure. Recommend moving cyl#3 coil to one of the front bank cylinders while replacing spark plugs, since #3 requires removal of the intake to access. This way if misfire comes back due to a bad coil after tune-up service, that coil will be easily accessible.
Garry B. gave our service a 5 star review on 4/16/2021
2016 Kia Sorento
CRM Mitchell1
2021-04-17T22:01:47+00:00